Big fan of Gnu / Linux computers in general.
Biggest use I had for Windows at home was to boot up to play Civilization.
Freeciv can keep me out of booting up to windows at home.
Here is a link to this game which runs on most operating systems and is completely free.
http://sourceforge.net/projects/freeciv/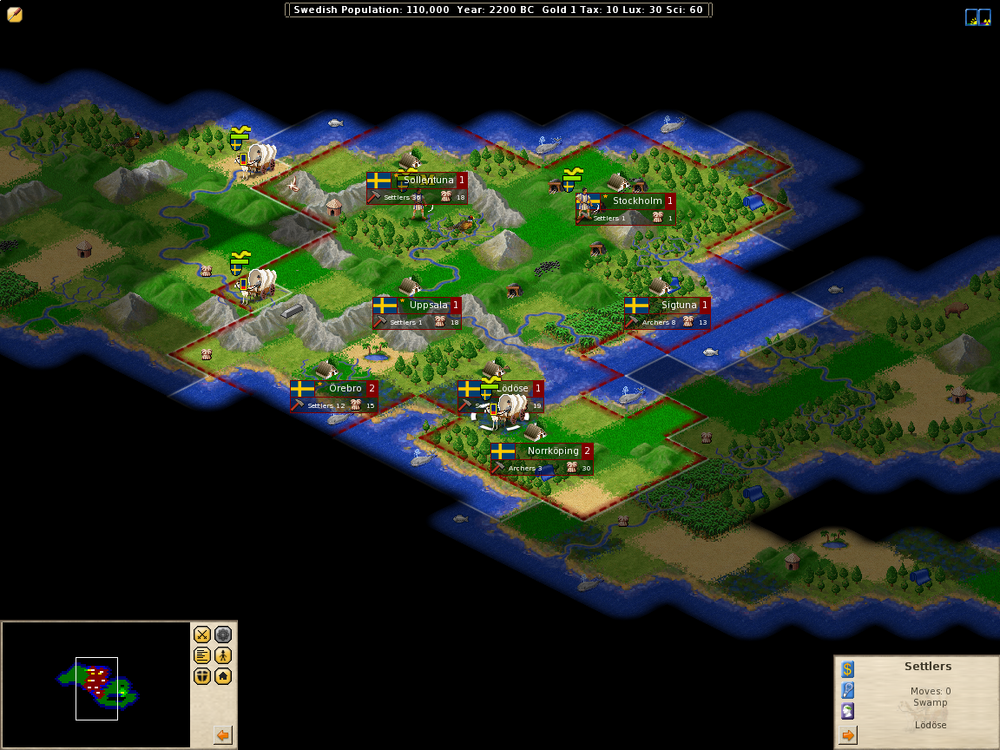 Another good Gnu / Linux game that is free for all and works on any PC is the free version of the world war 2 board game Axis & Allies.
Here is the download link and screenshots.
http://triplea.sourceforge.net/mywiki
Happy conquering.